"Don't take yourself so seriously."
The video for THIEVES (the first single from my 5th Turnsole album) featuring Madison Osment, a student in the renowned CCM Musical Theater Program, came about during a Cincinnati Pops rehearsal for Ragtime.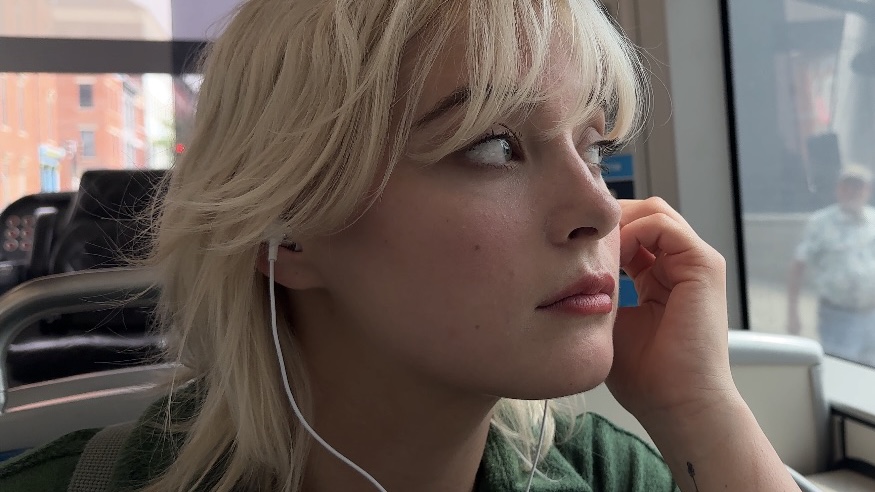 Thieves is about the thoughts that swim around your head when you step over the five decade threshold, which I did not long ago. These thoughts, good, bad, and everything in between, can be overwhelming and exhausting, robbing you of well earned moments of peace and serenity.
While rehearsing Ragtime at Music Hall, and being surrounded by these wonderfully animated musical theater artists, the thought came to me, "Eric, don't take yourself so seriously". So I decided that the best way to process these middle aged thoughts, and to introduce THIEVES, would be to have someone who's the opposite of me, someone very young, very energetic, and at the beginning of everything, lip sync the song in a fun, optimistic, and sarcastic way.
I reached out to my dear friend, bandmate, and CCM Musical Theater coach, Julie Spangler for help in finding the right person, and she introduced me to Madison Osment, who happened to be in the Ragtime chorus!

Shot in one take, at the American Sign Museum, Madison brought incredible optimism, joy, sarcasm, and light to an otherwise dark and anxious song. 
Shooting the video was such a blast, and I hope you enjoy watching it as much as we enjoyed making it.