APRICATION-the act of basking in the sun.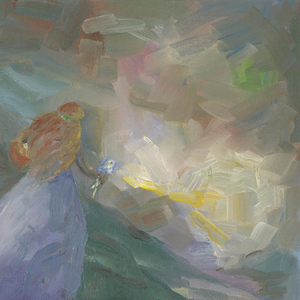 My new Turnsole album, APRICATION, at long last, is finally available. This Friday, September 3, 2021, you can listen to the entire album on Spotify, AppleMusic, YouTube, and just about any streaming platform out there. But, RIGHT NOW, you can download the album-for free, and order CDs ( for those of you who still like to own a solid object) by clicking here...TURNSOLEMUSIC.COM/APRICATION-new album The CDs will also be available at Everybody's Records and Shake It Records. 
I have so many people to thank, folks who generously gave their time and talents to this endeavor.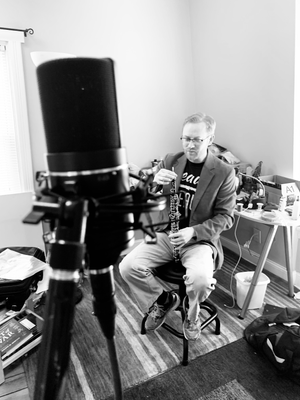 Greg Hansen-Bass, Julie Spangler-piano/keys-Marc Aiello-guitar, Dwight Parry-oboe, Chris Pell-clarinet, Rachel Miller-harp, Christina Coletta-cello. The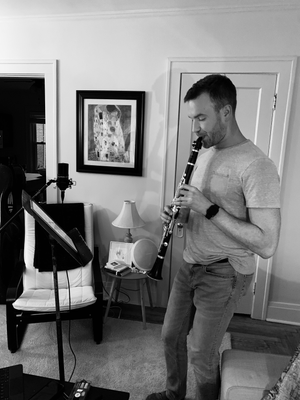 beautiful album cover (searching for turnsoles) is by local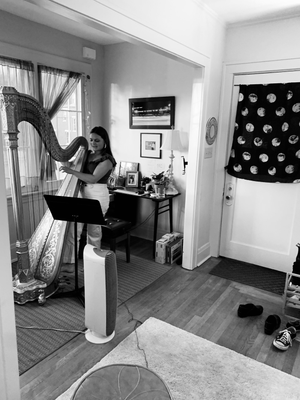 artist Amy Bogard, commissioned specifically for this album. The two singles, Bless the Red and Ghosts, were accompanied by videos featuring the incomparable Taylor Carrasco and Samantha Griffin of the Cincinnati Ballet. 
Turnsole began with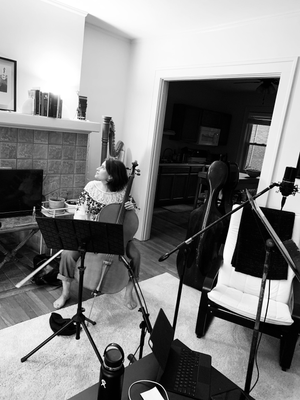 me alone in my living room, and since the first release back in 2016, has evolved into a wonderful group effort.
Thank you!